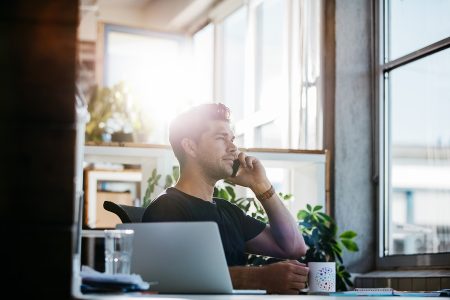 CLIENT-FOCUSED BACK-OFFICE SOLUTIONS
Innovative Bookkeepers was founded in 2010 to provide reliable and timely back office solutions to small businesses from Central Florida and beyond. We found that by helping our clients learn how to prevent mistakes and giving them insights into their business, they would be more successful. As our business grew, the need to implement systems that allowed us to process an increased workload more efficiently while maintaining accuracy and reliability for our clients grew with it.
Our goal is to help businesses tame their back offices and optimize operations using the systems that we learned.
Tame Your Back Office, Grow Your Business
When we say we're the only bookkeeping, accounting, and back-office services firm that your business will ever need, we mean it. Expect practical and customized strategies that lead to streamlined operations, less stress and slip-ups, optimized efficiency and more time for doing what you love.
We Deliver Solutions
What works for one business may not work for another, even if they share similar goals, target markets, pain points and industries. We specialize in providing customized solutions that will work for you and your business, optimizing operations, drastically reducing chances of potential mistakes, and streamlining daily tasks.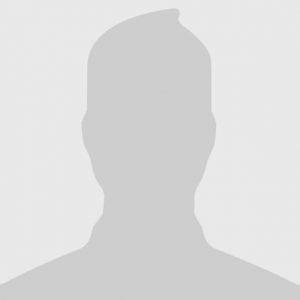 KRISTY KNIGHT
CO-OWNER
I am an Enrolled Agent with the IRS. I have also completed my Bachelor's Degree in Accounting with the University of Central Florida. I have worked in the accounting industry since 2003. I enjoy studying tax law and attending IRS seminars to help keep my clients compliant.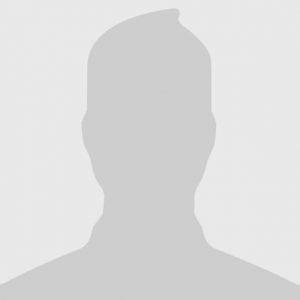 TRAVIS KONARIK
CO-OWNER
I have owned a couple different businesses in the past, but this is by far my favorite. I really enjoy helping clients grow their businesses and avoid pitfalls that so many other businesses face. I have worked with back offices in businesses from car dealerships to construction companies to non-profits. I also have a computer programming and systems analysis background.
OUR PARTNERS AND ASSOCIATES
ELEVATE YOUR OPERATIONS & BACK-OFFICE TASKS
Whether you need assistance with bookkeeping, tax planning, accounting, payroll or other back office tasks, Innovative Bookkeepers can develop a strategy and implement solutions that will help your business thrive. Schedule a consultation and find out how we can optimize your operations!