BOOKKEEPING AND BACK-OFFICE SOLUTIONS FOR YOUR HEALTHCARE & MEDICAL PRACTICE
If your health and medical care practice isn't up to date with its accounting and bookkeeping, it can interfere with your business health and operations. With Innovative Bookkeepers' help, managing your finances is simple and stress-free, making it a breeze to concentrate on running your practice. Working with customers in the healthcare industry, we understand that the less time spent poring over financial records and transactions, the better for you and your patients.
Caring for your patients is a necessity in the healthcare and medical practice industry, but it's definitely understandable to not feel the same way about your back-office tasks.
Dentist & Orthodontist Clinics
Pharmacies
Hospitals
Medical & Imaging Laboratories
Medical Equipment Sellers
Nursing Homes and Assisted Living
Optometrists and Opticians
Outpatient Surgical Centers
Physician Offices
And more!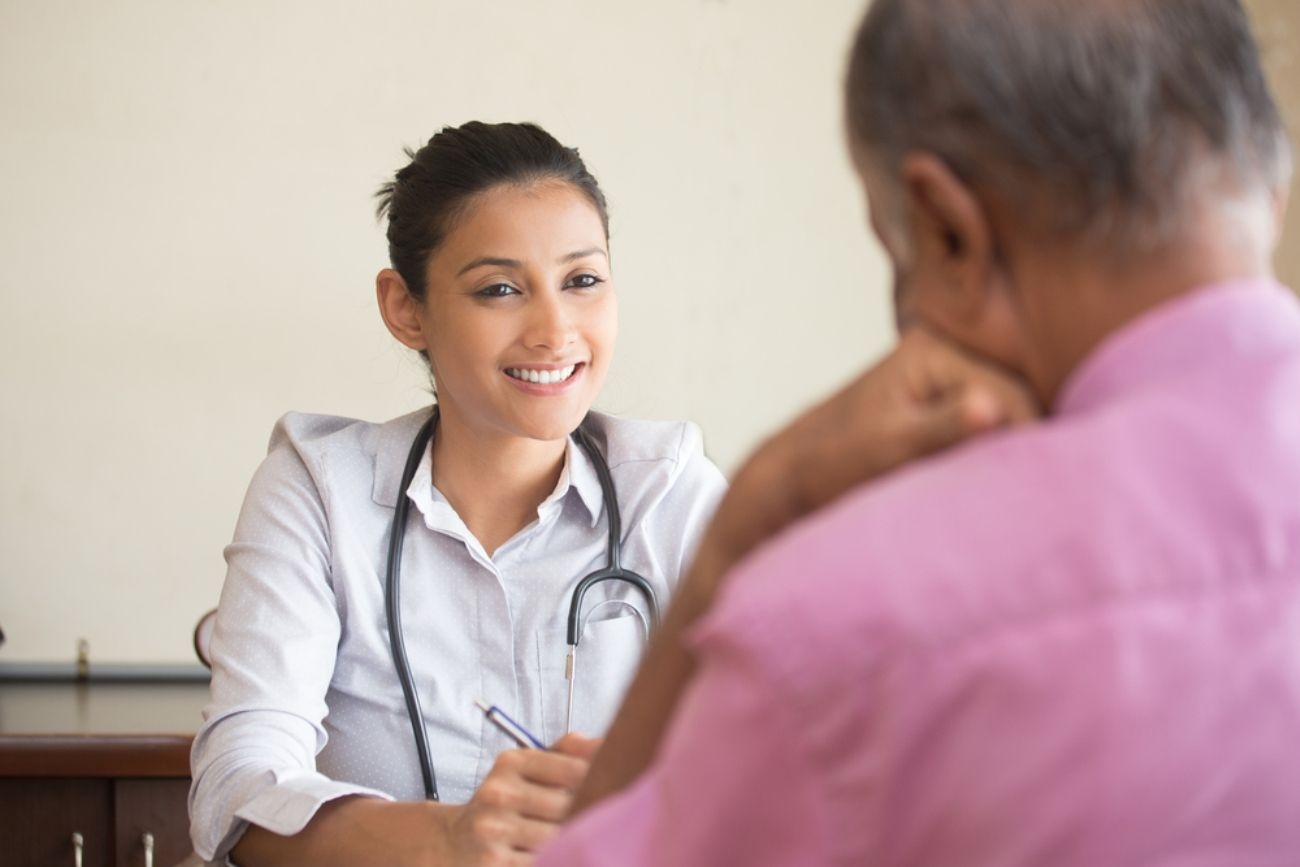 Innovative Bookkeepers offers medical service bookkeeping and accounting solutions that give you more time to help your patients, and less need to worry about your numbers. We'll happily work on your payroll, tax planning and other financial needs in order to boost efficiency, manage cash flow better, and take on better tax planning strategies so your clinic or practice complies with tax laws while minimizing liabilities.