BOOKKEEPING AND BACK-OFFICE SOLUTIONS FOR REAL-ESTATE AGENCIES & REALTORS
The real estate industry is constantly changing, so businesses that want to be ahead of the competition need to find solutions that will cut expenses, minimize risk, and keep your cash flow healthy. Innovative Bookkeepers can manage your regular bookkeeping and back-office tasks, and even with industry-specific needs such as month-end closings and funds disbursements. Make use of our expert tax planning strategies to protect you from transactions that might lead to an audit and to minimize your tax burden as well.
Property Management
Real Estate Brokerage
Real Estate Management
Residential Real Estate Construction
Commercial Real Estate Construction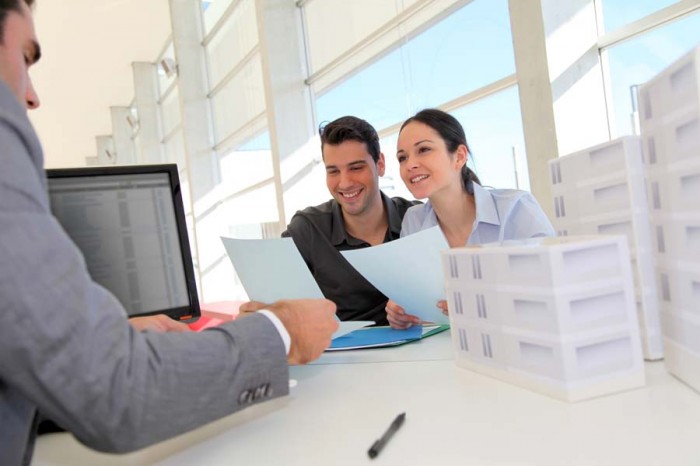 Innovative Bookkeepers is dedicated to learning all about our clients' individual needs and providing professional financial planning and bookkeeping to real estate agencies, property managers and realtors. Our expert team can help you with QuickBooks tasks or even comprehensive business consulting on financial strategy and forecasting. We'll also happily provide our expertise and skills to help with tax compliance, cost segregation, escrow balance management and more.