BOOKKEEPING AND BACK-OFFICE SOLUTIONS FOR YOUR RETAIL ESTABLISHMENT OR FRANCHISE
Managing a business is never easy. But managing multiple locations makes things far more complicated. You have the same responsibilities for every location and each one of them impacts the bottom line of your entire operation. If you're part of a franchise concept, there's even more to think about!
Every business transaction is recorded and accounted for.

Always have a clear view of your cash flow.

Manage payroll recording and processing, as well as tax reporting.

Maintain accurate inventory adjustments across all locations.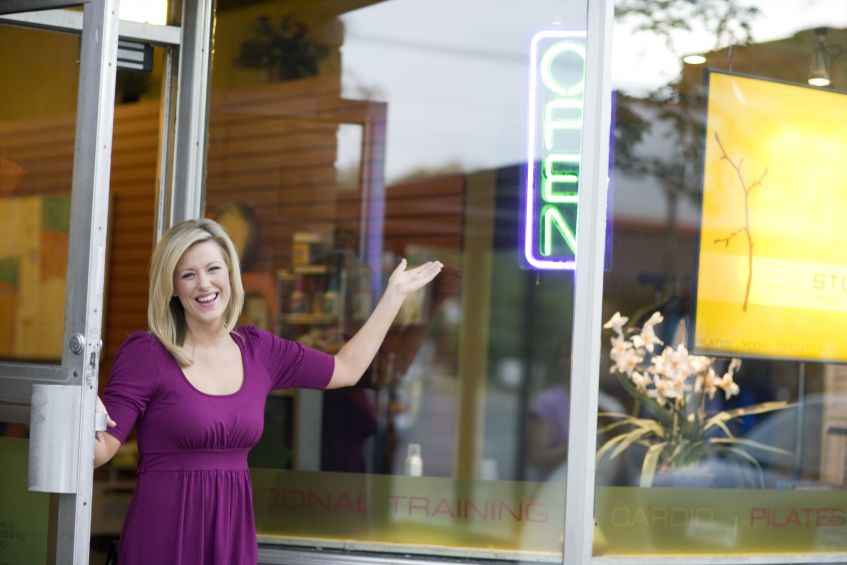 Why focus on counting when you can focus on your retail business? Less time spent on bookkeeping and other back office tasks means more time (and resources!) available to create a better, client-focused retail store. Streamlining operations and other processes in the back office means more employees can be delegated to customer-facing roles, while cashiers have more time with customers instead of focusing on their registers.