BOOKKEEPING AND BACK-OFFICE SOLUTIONS FOR YOUR LOCAL SERVICE
Adaptability is a major requirement for successful contractors. More often than not, you need to be quick on your feet especially when the economy is uncertain. When you make use of professional bookkeeping and back-office services from Innovative Bookkeepers, expect to be much more relaxed when lean cash flow months roll around. We'll track your finances with a great amount of attention to detail and make sure everything is in great shape so you can focus on working more jobs instead of going through your numbers.
HVAC Technicians
Plumbers
Electricians
Painters
Landscapers
Construction Companies
Home Improvement
Moving Companies
Carpenters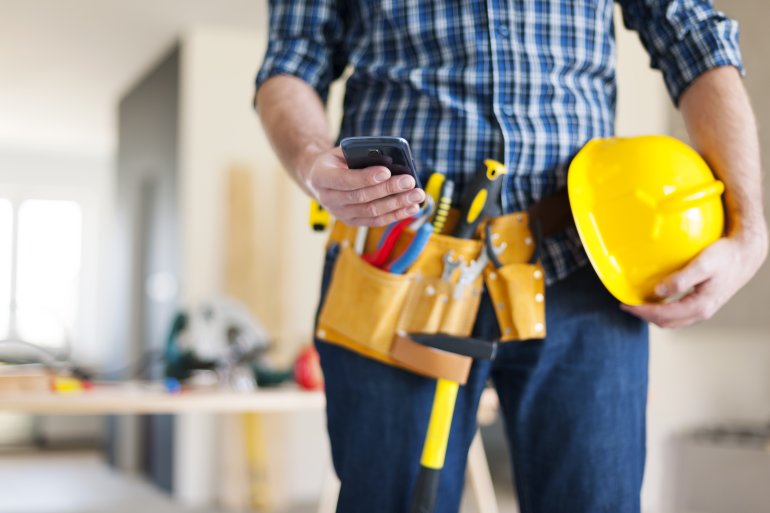 Focus on taking on new jobs and doing what you do best — leave the back-office tasks to your partners at Innovative Bookkeepers. We offer a variety of essential accounting services to help you stay on top of your finances throughout the year. Receive monthly and/or quarterly reports that will provide an accurate view of your business health and allow you to observe trends in your finances so it's easier to manage your money and make practical decisions.